Wavendon Precision
Wavendon Precision in Milton Keynes has a wide range of CNC Milling and Turning machines allowing us to produce component sizes up to 840mm x 490mm. Our equipment has been selected to provide flexibility with the capability to produce very a range of products from basic to complex multi operation close tolerance parts.
As an ISO9001:2008 accredited company, we have quality controlled processes to ensure we supply the best possible customer service.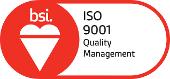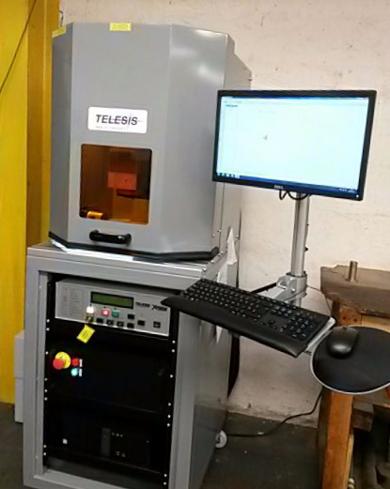 Laser Marking
Now available Laser Marking service from Wavendon Precision in the Milton Keynes. Sub contracting with the ability to laser mark data matrix, serial numbers, bar codes etc on small to medium parts of any material.
Machine is a Telesis laser marker.
3D Modeling
Sophisticated 3D modelling software allows parts to be visualised prior to manufacture.